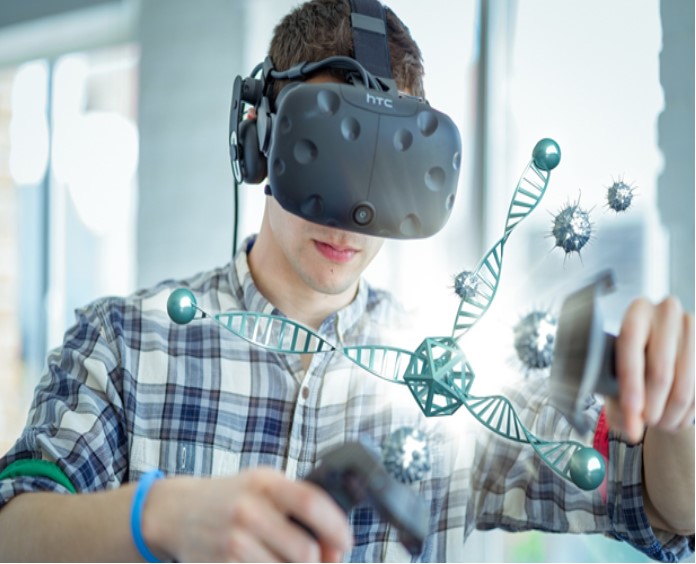 "A mind that is stretched by a new experience can never go back to its old dimensions."

Oliver Wendell Holmes, Jr. (1910)
Virtual reality (VR) delivers a total immersive experience and is ideally suited to the VR applications associated with education. There is reinforced by a significant emerging trend world-wide for the use of VR systems across the spectrum of vocational, training and educational spheres. The ability to actually 'experience' a situation, whether it is in a vocational, educational or training setting, significantly increases the individual's learnings and retention. The scope is limitless for potential applications.
Our business, VR-ARRRIVAL, has developed a conveniently-based VR centre in Victoria Park. This centre incorporates the latest in high-end VR systems (HTC VIVE Pro – considered the gold standard in VR systems) and will be the first centre in Perth to use these in a room scale experience for a completely immersive experience. We have partnered with an international VR commercial content provider to supply a curated catalogue of educational content that can be used to supplement the educational provider's goals. Following is an outline of some of the educational VR content we have on offer, with more being added regularly.