At VR-ARRIVAL, our team will make sure everyone will not only enjoy a slice of fun – we'll give you the whole pie!
We use VR as a catalyst for people to have fun while developing communication and collaboration skills.
We use the most advanced professional VR systems available paired with room scale motion-tracking technology to provide you with an unmatched immersive experience.
Collaboration or friendly competition – its up to you! Our VR experience which has players working together as they tackle challenges that are unlike anything you'll come across in the real world or face up against each other for a sport of friendly.
Is VR-ARRIVAL Right for Your Team Activity?
A WOW factor is essential
You want a novel team activity that everyone will enjoy
You are looking for a fully customizable experience that ticks all of your boxes!
You are after a convenient centrally located venue for your Team Building/Bonding Activity
You value a fully guided and seamless experience with friendly staff
Discuss my event
Our previous happy customers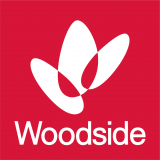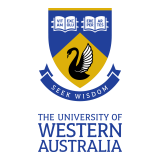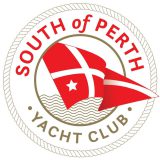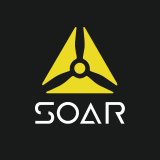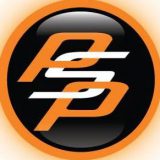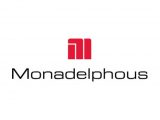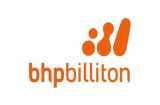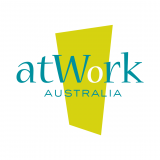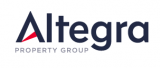 Suggested Curated Team Packages
Add-on – Catering / Organisational Psych Talk on communication styles; collaborating strategies.
All Team Activity Experiences are fully customisable for your needs
Drop Us a Message to tell us about what you have in mind for your next event!
Discuss my event