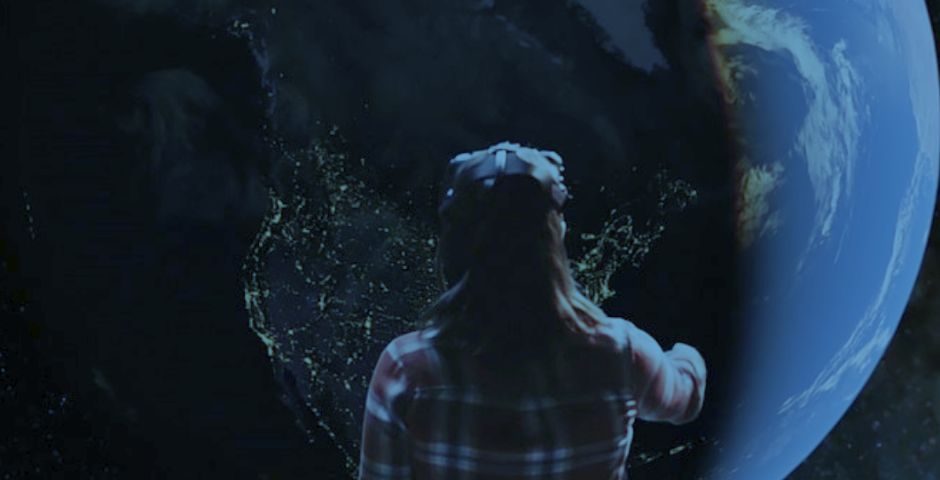 Immerse your team in a 'deeper dive' with our range of scenic and puzzle-based VR experiences! This is ideal for those wanting to cater to a wide and varying range of interests within the group. Embark on individual or group adventures in up to eight (8) VR stations, featuring:
wandering wide worlds from the scenic sea to the majestic metropolis and through to outer space, in theBlu, Google Earth VR and Zero Gravity
implementing innovative inventions in Fantastic Contraptions
beating the bell in Creed Boxing
indulge in an action-packed shooter in Zero Caliber
tread lightly investigating a haunted house in Affected the Manor
We have the 8 VR stations within the centre so at any one time, there will be 8 players in VR. Depending on numbers in the group and booking period, we can customise this to swap groups in and out of the each station. We can tailor this to the groups needs and have some players in group games/activities while other do some of the many single player experiences/games..
This package is ideal for up to 8 people but can easily be organised for larger groups of up to 16-20 players over a longer time period.
Pricing:
Up to 8 players (1 hr) – $264
Large group booking (>8 players) (1.5 hrs) – $448
Large group booking (>8 players) (2 hrs) – $598
Large group booking (>8 players) (3 hrs) – $895
All Packages are fully customisable so please send us an email to allow us to tailor your events to your needs!